BodyMed® - Health & Wellness Products
#14 Stainless Steel Dermaplaning Blade
Item # BDMSBS14
BodyMed® professional dermaplaning blades are made to provide the best professional dermaplaning treatment and precision.
Dermaplaning is a minimally invasive, cosmetic procedure in which a dermaplaning blade is used to manually exfoliate the top layers of skin.
The size 14 blade has a slight corner at the tip that gives it a straight appearance, and its length helps it cover more surface area than other blade sizes.
This blade's stainless-steel construction is flexible and durable.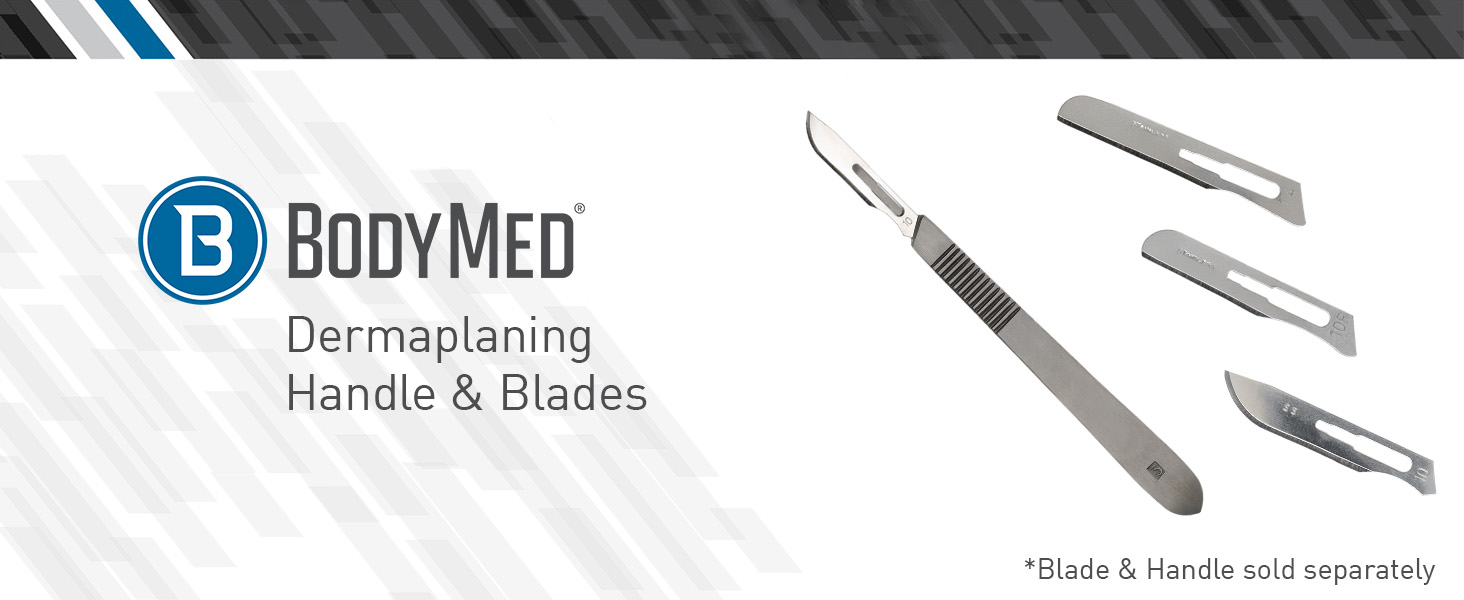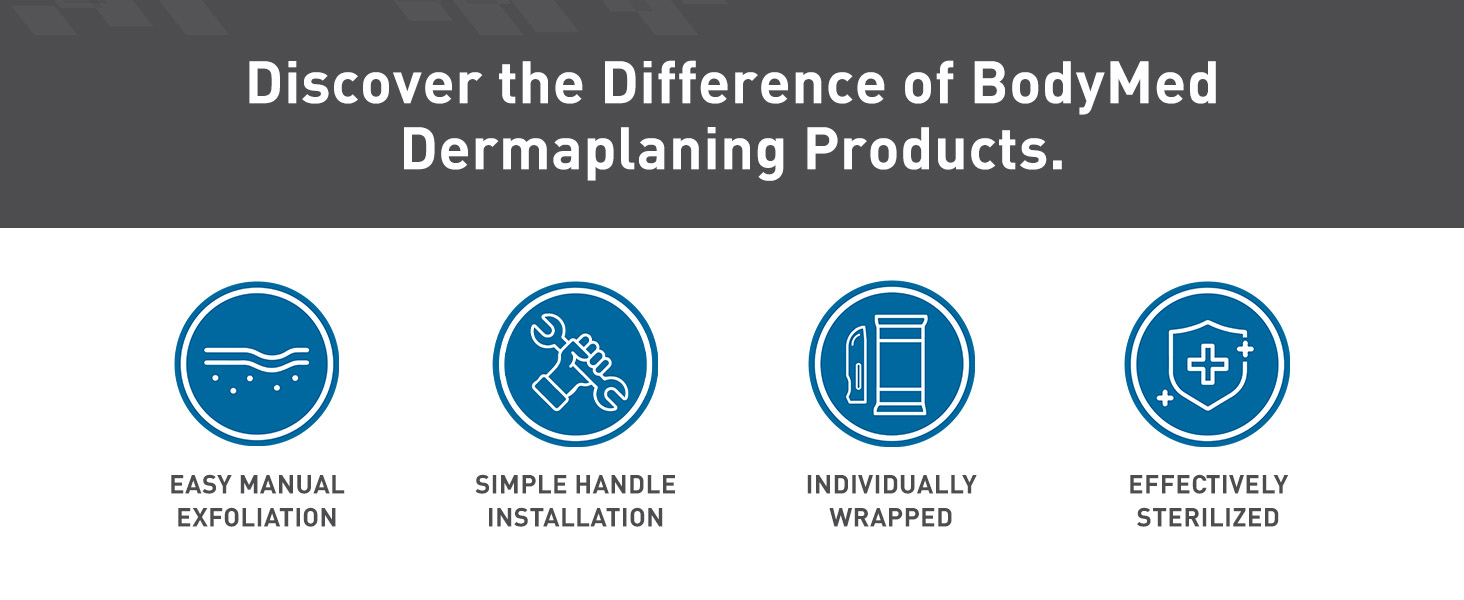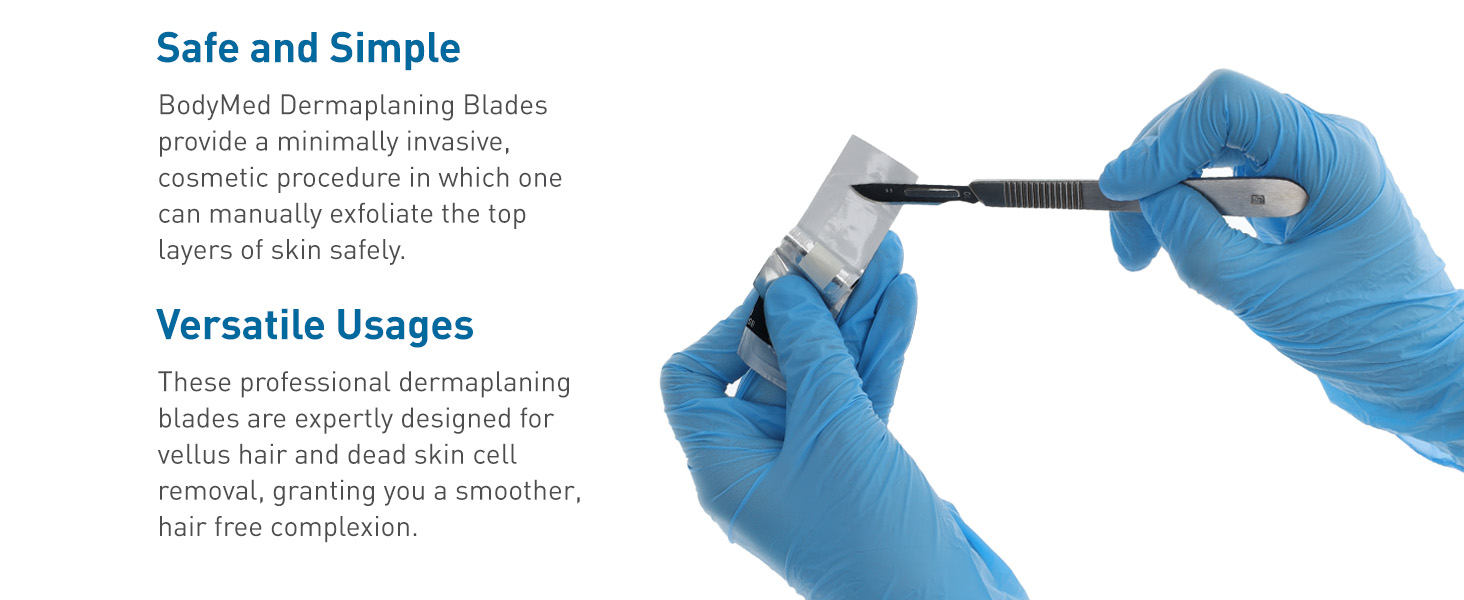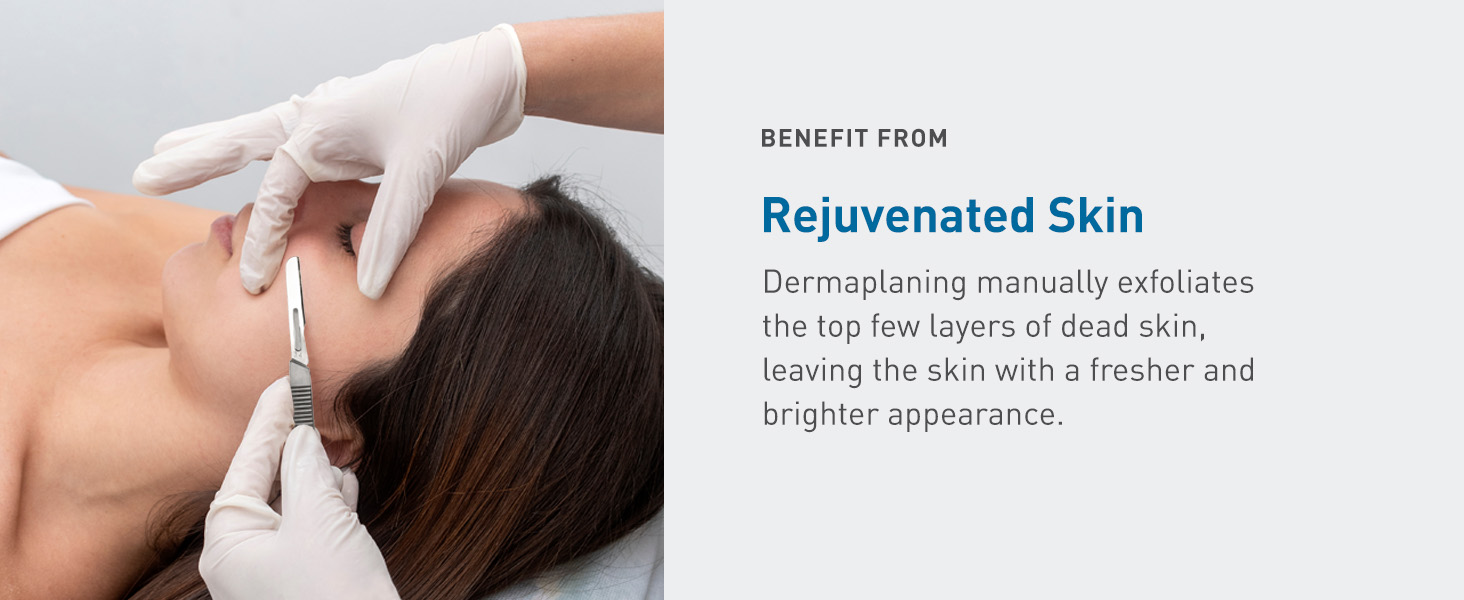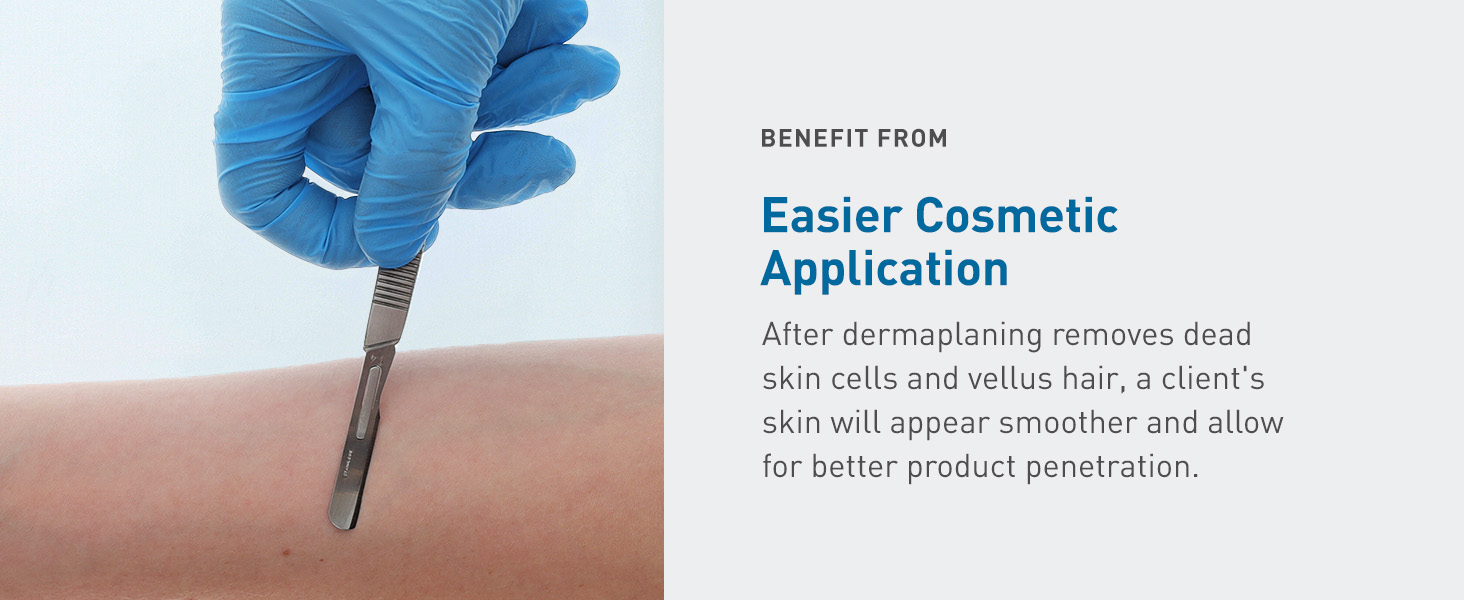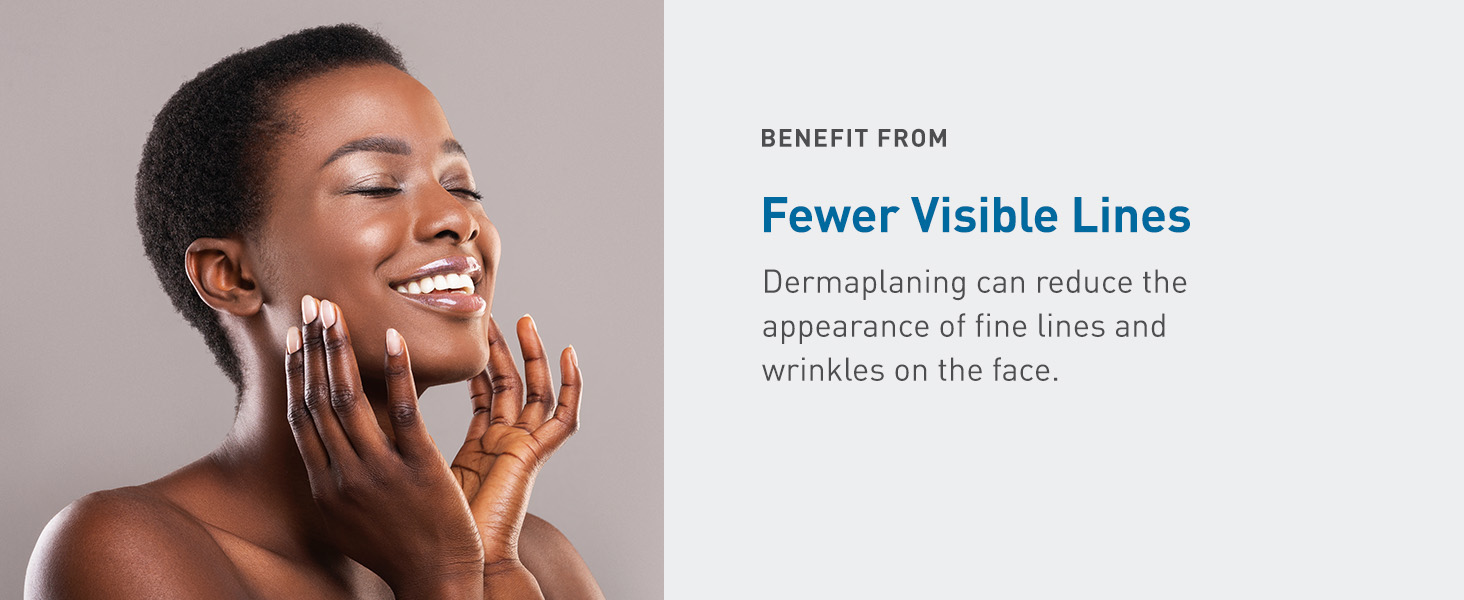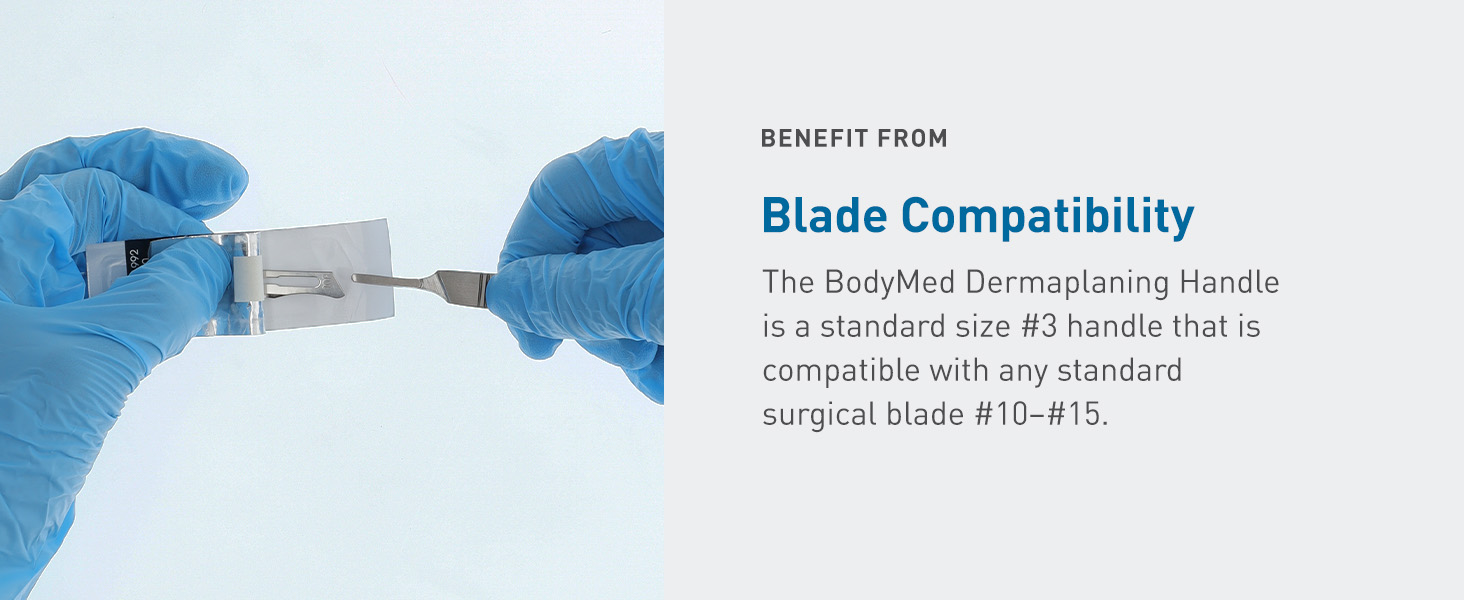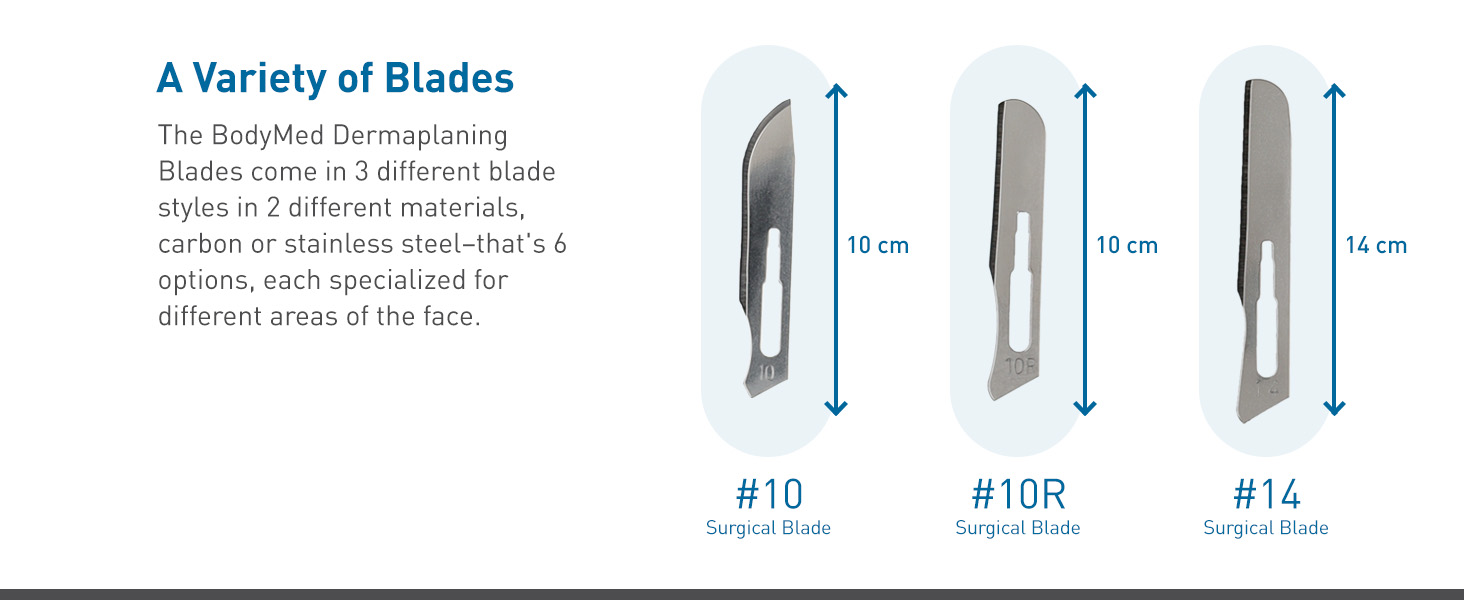 ---
Share this Product