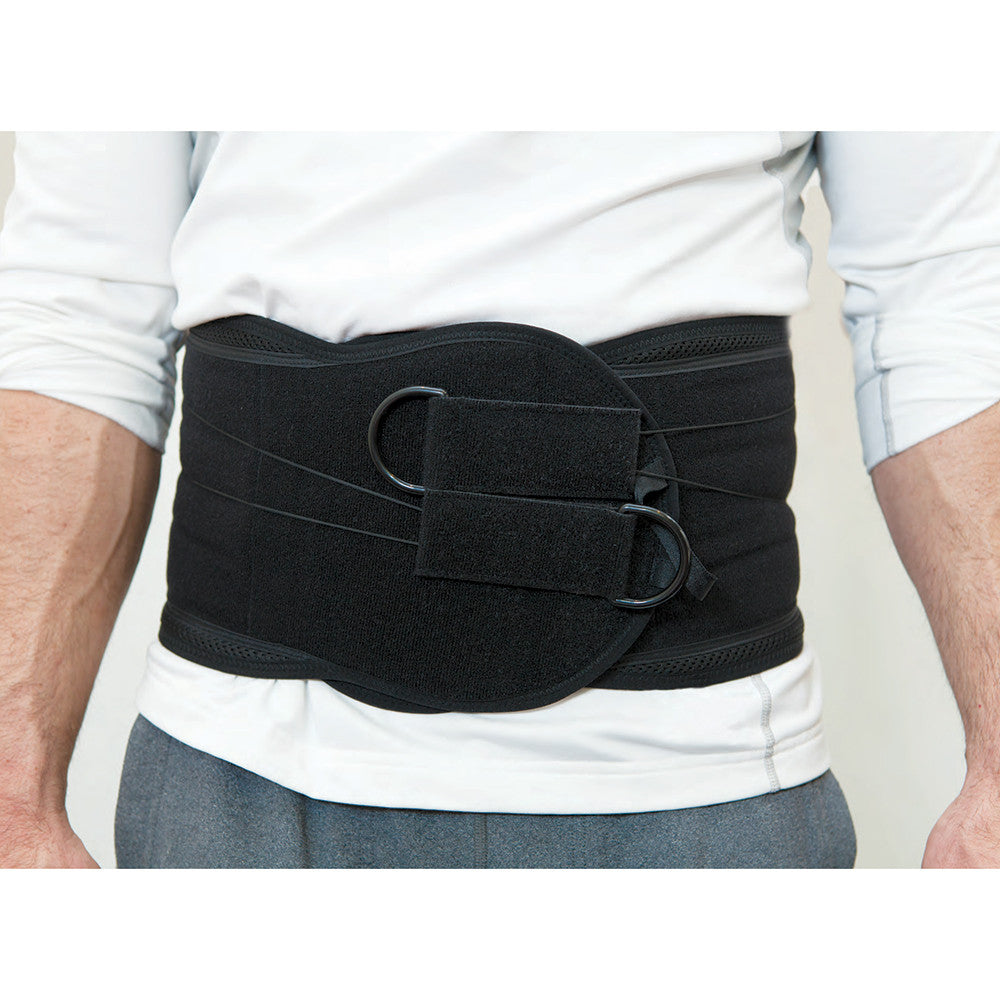 BodyMed®
BodyMed® 631 LSO Pull String Back Support
Item # ZZR631SM
Limit motion and provide trunk support with targeted compression
Utilizes innovative materials and an ergonomic design. Contours comfortably to the vast majority of patient anatomies without compromising support. Provides a controlled environment for healing. Available in small, medium and large. 
Relieves load on lumbar discs.
Disc space creation can alleviate nerve root impingement.
Low-profile design for maximum patient compliance and comfort.
Unique design lifts and holds the patient's anterior weight.
Easy to clean and dry.
Rigid posterior panel extends from the sacrococcygeal junction to the T-9 vertebrae.
Sizes: small, medium and large.
---
Share this Product